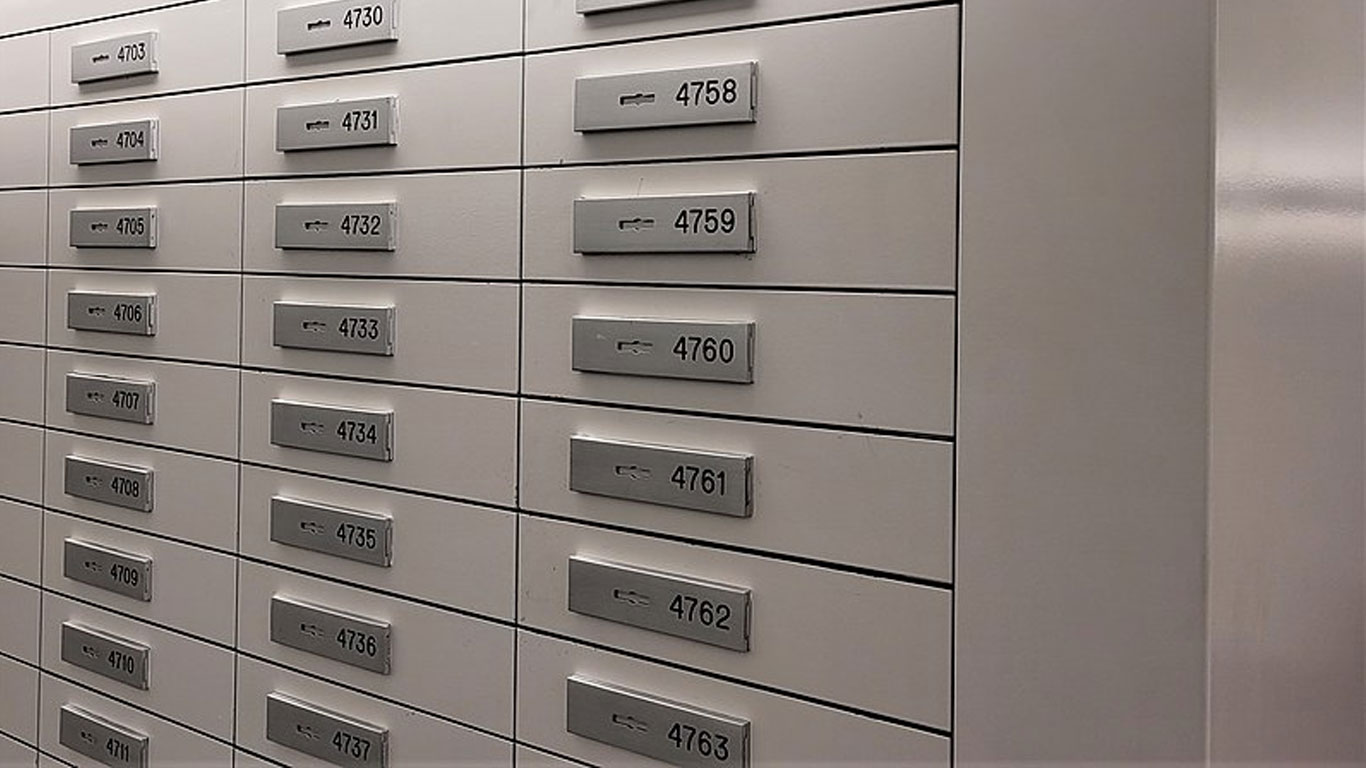 Where should you store valuables?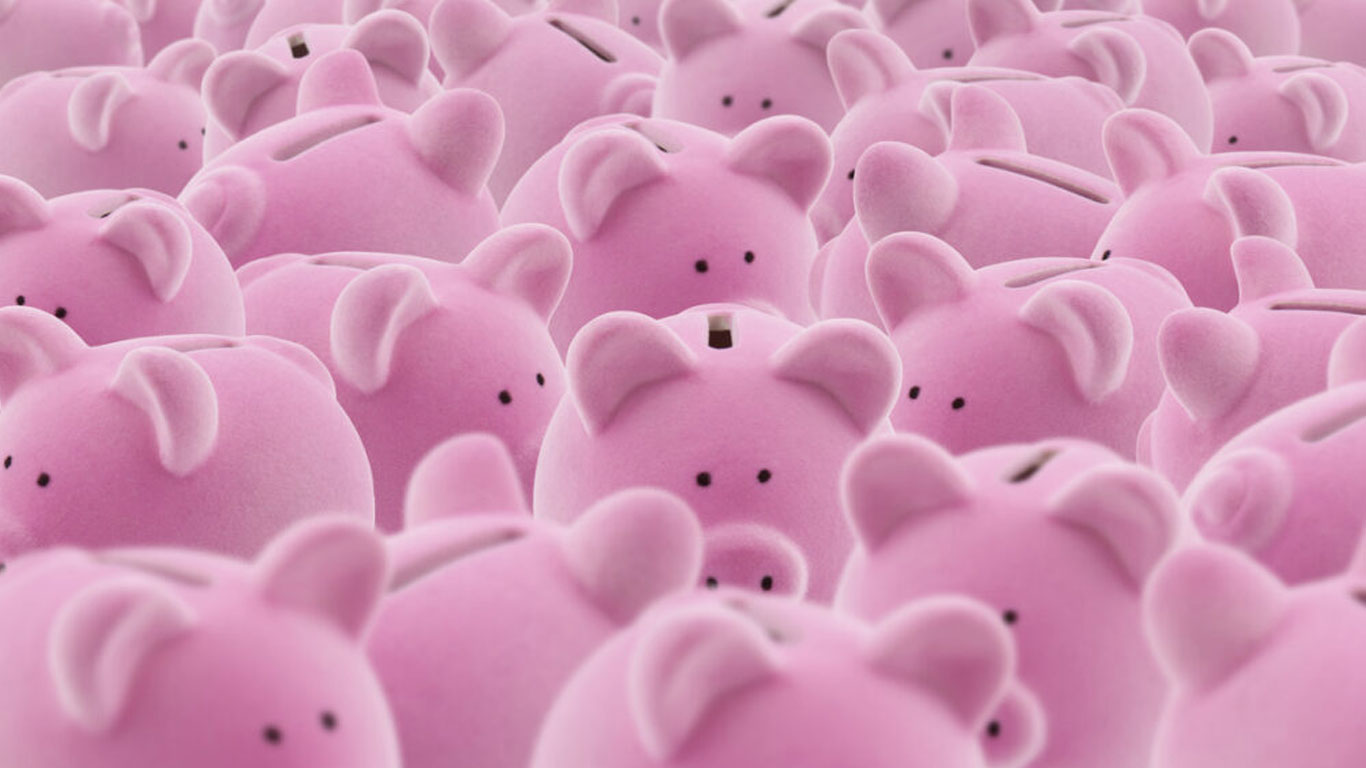 You worked hard for your money. Having it in lots of different bank accounts doesn't make you rich; it just makes it harder to manage, both for you and for your heirs.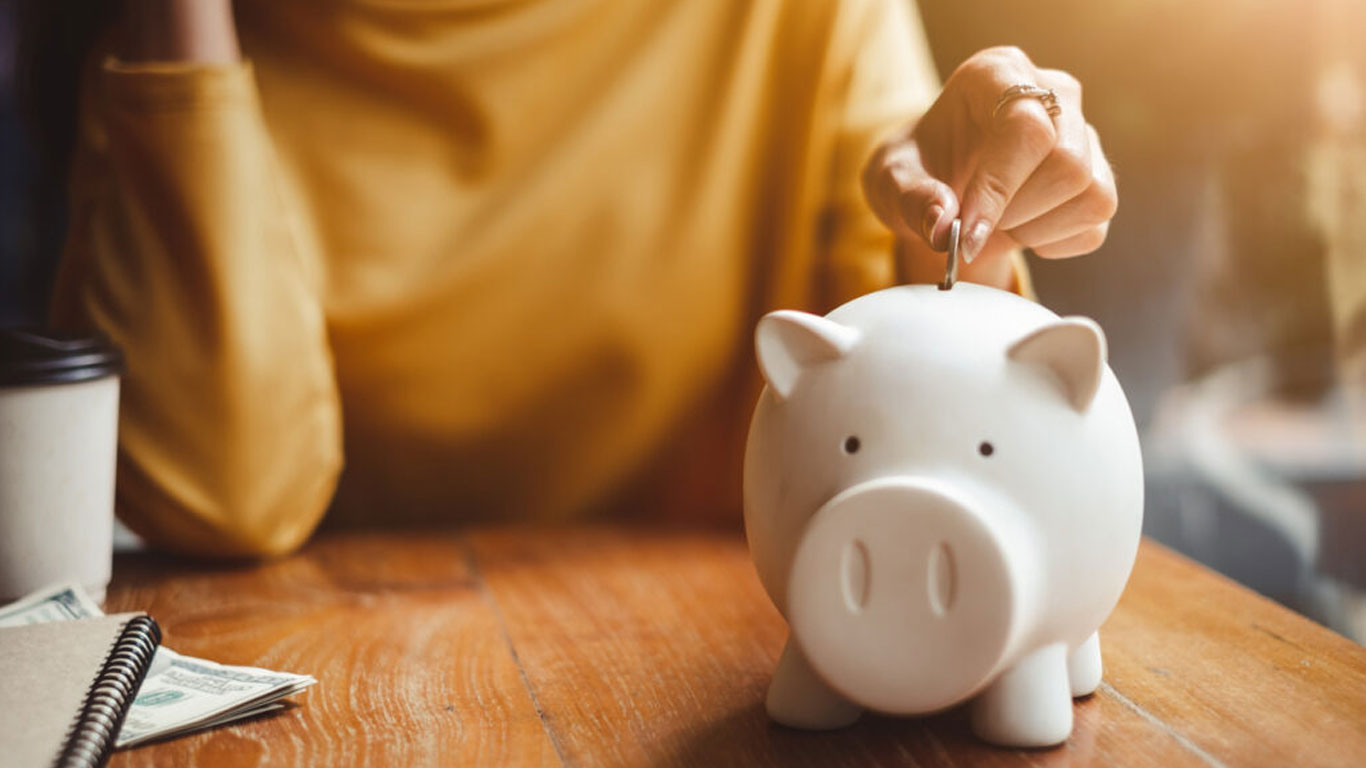 You have auto insurance for your car. And home insurance for your house. Seems like you would want life insurance for your life! Right?